Bicycle Repair & Service in Farnborough Village
FAB Cycle Services has been created to provide for the repair and service of bicycles with a focus on outstanding customer service. This we aim to achieve by listening to our customer needs and then delivering to exceed those expectations.
Our Goal - An excellent service served excellently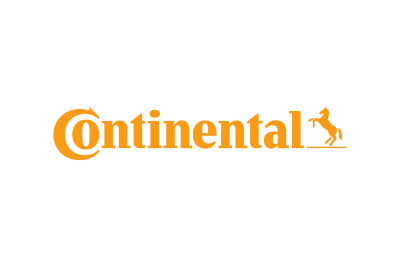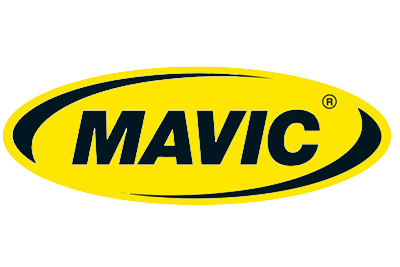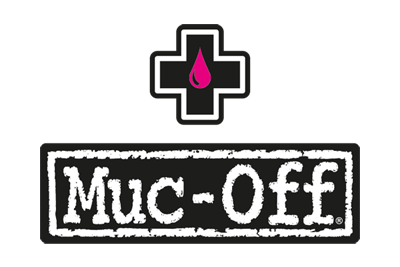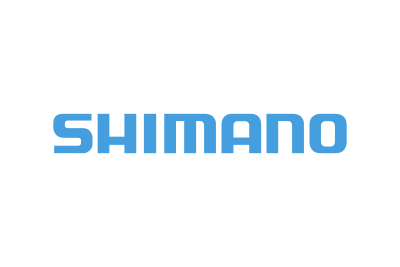 Servicing
Starts with simple safety checks through to comprehensive strip downs and rebuilds.
More about Servicing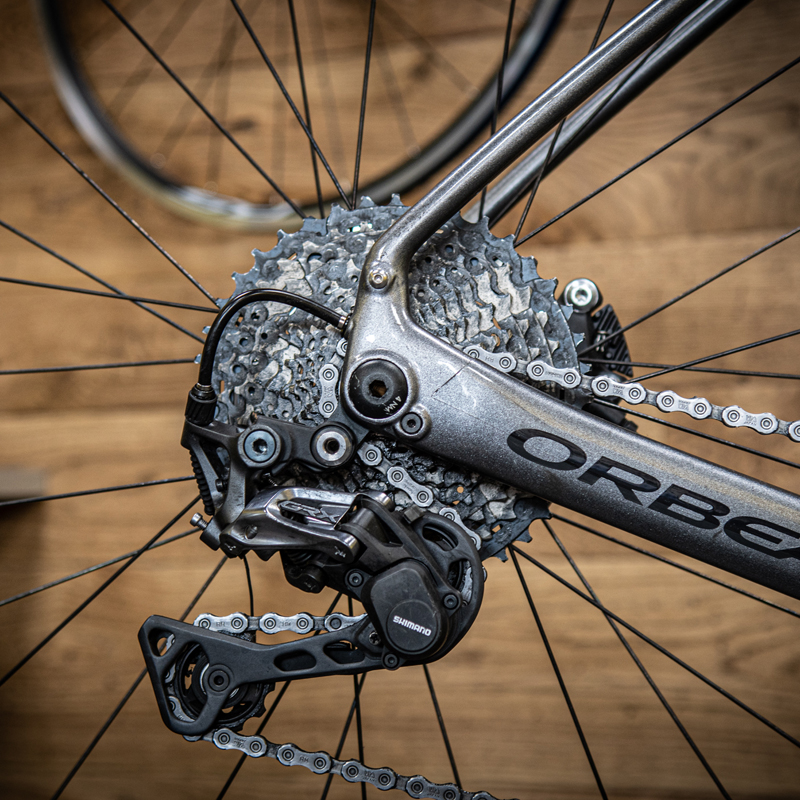 Repairs
Covers all aspects of bicycle maintenance from puncture repairs to disc brake fluid replacement and everything in between.
More about Repairs
Upgrades
Be it new aero wheels, tubeless tyres or a new group set we can help you decide what's best for your cycling pleasure.
More about Upgrades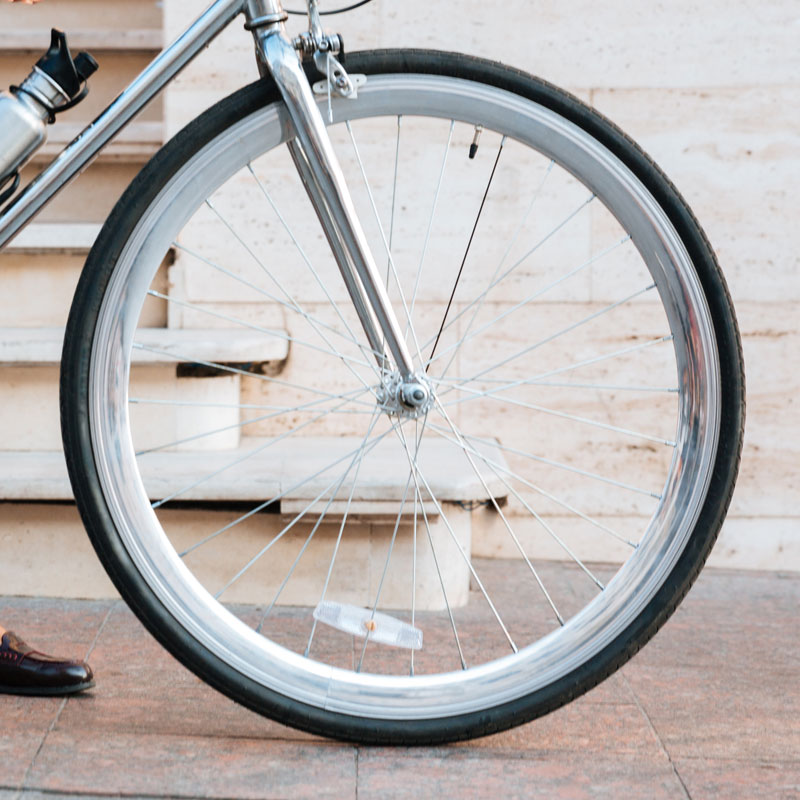 Nothing compares to the simple pleasure of a bike ride.
- John F. Kennedy